Sri Lankan Web3 and blockchain firm, HyperGlade, announced it has raised USD 350,000 in funding from Silicon Valley investor Tim Draper's venture capital firm, Draper Associates, as a part of their seed investment round. The investment reinforces HyperGlade's innovative Web3 migration solutions for Web2 firms and highlights the potential of the Sri Lankan startup ecosystem.
HyperGlade, founded over a year ago, specializes in cutting-edge solutions for businesses transitioning from Web2 architectures to the decentralized Web3 infrastructure. The new funding will enable HyperGlade to accelerate platform development, expand its team, and solidify its position as a global leader in Web3 migration services.
Hyperglade validated their thesis on making blockchain accessible, by introducing fiat payments for NFT for the first time in the region, by hosting Sri Lanka's first NFT auction.
Tim Draper, the founder of Draper Associates, is a renowned investor whose portfolio includes Hotmail, Skype, Baidu, Tesla, SpaceX, DropBox, AirBnb, and CoinBase. His investment in HyperGlade signifies confidence in the company and the prospects of the Sri Lankan startup scene.
"We are thrilled to have Tim Draper and Draper Associates as investors in HyperGlade. This investment is a major endorsement of our technology, commitment, and the innovative spirit of the Sri Lankan startup ecosystem," said HyperGlade CEO, Kalana Muthumuni. "We are confident that this partnership will accelerate our growth and empower us to deliver industry-leading solutions to our clients."
HyperGlade expresses its gratitude to Hatch Works Sri Lanka, whose unwavering support provided the opportunity for the company to connect with Draper Associates and secure this significant investment.
With a growing customer base and successful Web3 migration projects, HyperGlade is poised to become a global force in the Web3 and blockchain industry. Draper Associates' support will help the company achieve new milestones and solidify its status as a trailblazer in the space.
END
Photo Caption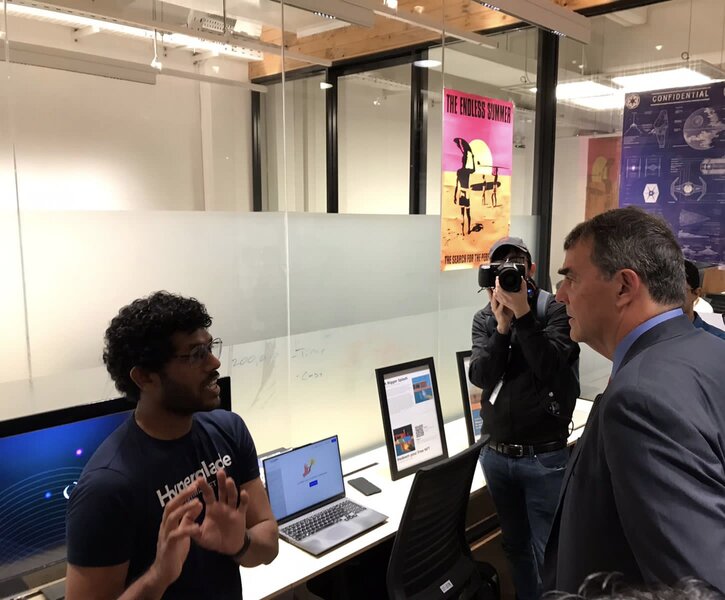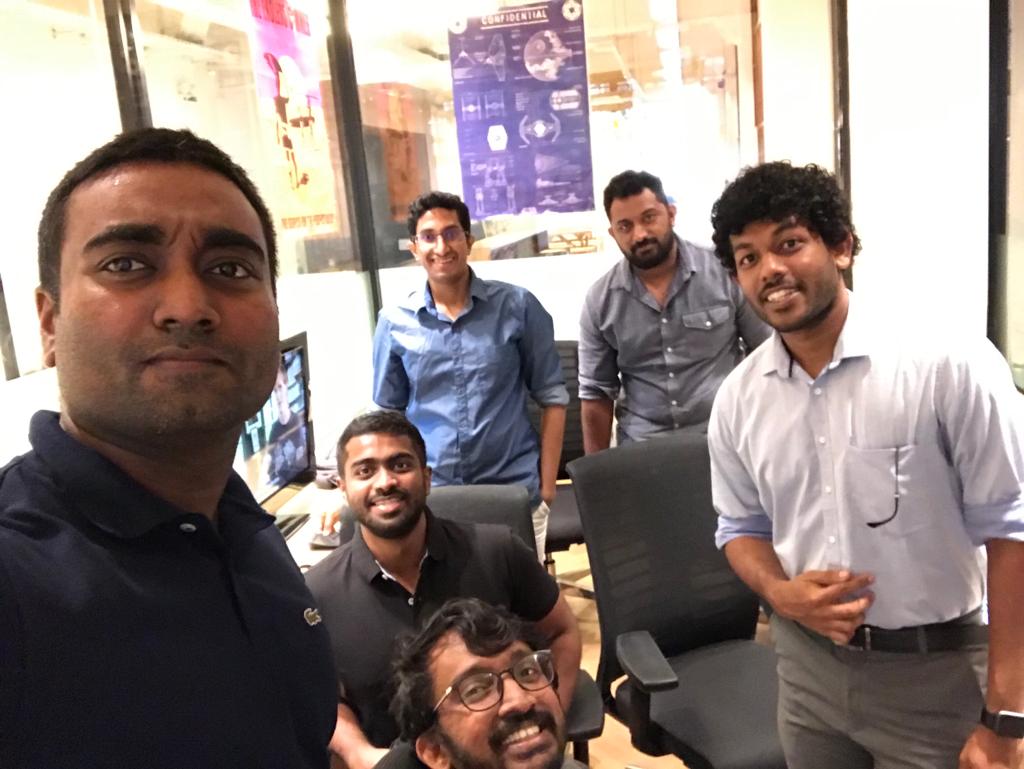 About HyperGlade:
HyperGlade is a leading Web3 and blockchain technology company based in Sri Lanka, specializing in helping businesses transition from traditional Web2 architectures to the decentralized and secure Web3 infrastructure. With a focus on innovation, scalability, and security, HyperGlade's comprehensive suite of solutions and services empowers organizations to embrace the next-generation internet and leverage the power of blockchain technology. For more information, visit hyperglade.com
Press Contact:
Hyperglade