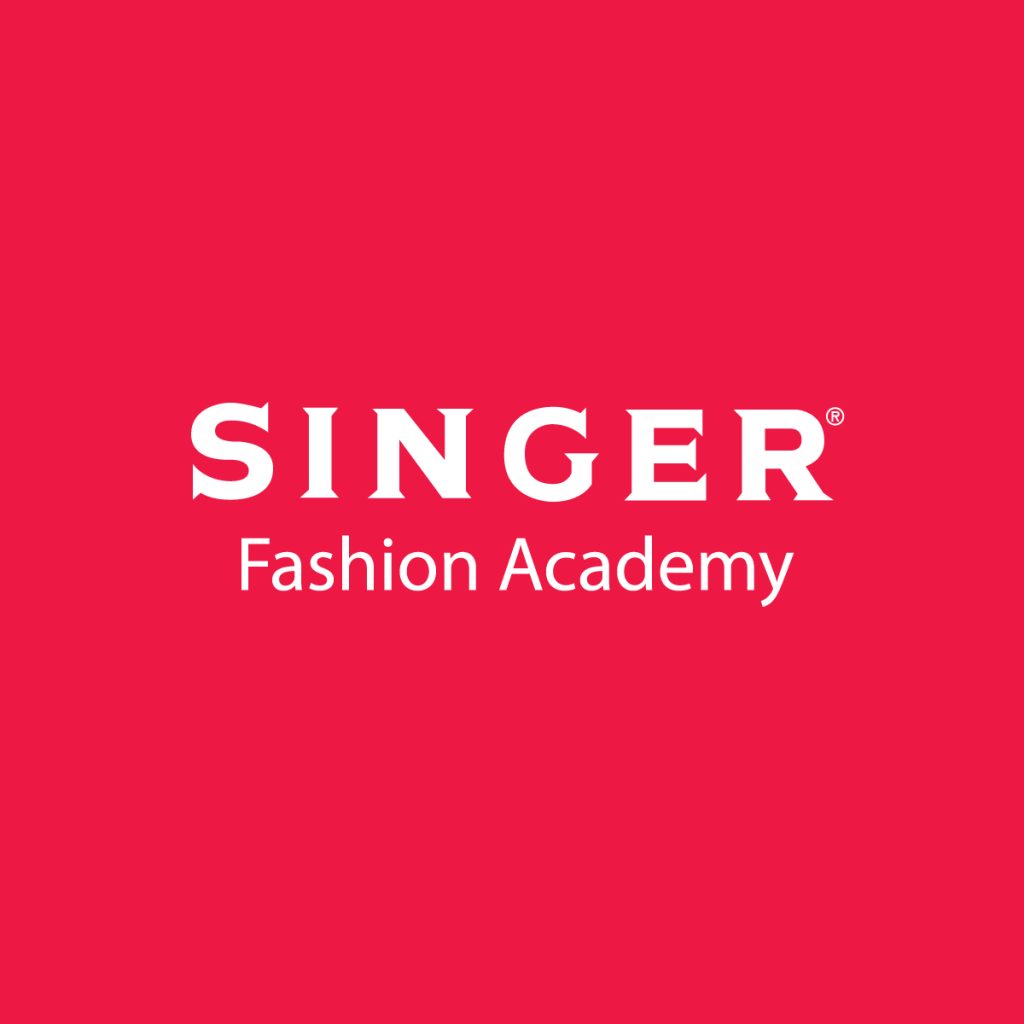 Singer Fashion Academy has announced its partnership with Lovely Professional University (LPU) of India to offer a degree pathway for its students. The partnership will enable Singer Fashion Academy students to pursue a Bachelor's Degree in Fashion Design from LPU after completing their two half years fashion design program at Singer Fashion Academy.
With more than 60 years of experience in the industry, Singer Fashion Academy has produced countless entrepreneurs in sewing and fashion design. The academy is also the first and only institute in the country to receive course validation status from the Chartered Society of Designers (CSD) in the UK. This means that students who complete courses such as Certificate in Fashion Design, Diploma In fashion Designing, Advance diploma in fashion Designing, Diploma in Drees Making & Diploma in Machine Embroidery, will receive a globally recognized certificate from the CSD in addition to the certificate provided by the Singer Fashion Academy.
Realizing the market trends in the industry and the need for specialized expertise, Singer Fashion Academy instigated the opportune partnership with Lovely Professional University, allowing students the chance to obtain a valuable industry-relevant credential. LPU is one of the largest universities in India and is consistently ranked among the top universities in the country. Having received numerous awards and recognitions for its commitment to providing high-quality education and student support, LPU is easily one of the best institutions to follow an education in fashion design. The university also boasts state-of-the-art facilities, research capabilities, and valuable industry partnerships, all of which make this program a valuable investment.
Singer Fashion Academy offers 29 different programs, including three diploma programs, one advanced diploma program, 6 certificate programs, and 20 short courses at an extremely affordable price. Programs are offered via Singer Fashion Academies situated in 54 different locations around the country as well as through online classes, which offer a great deal of convenience to students. The partnership with Lovely Professional University is a significant step in Singer Fashion Academy's endeavor to provide students with a comprehensive education in fashion design.