To enhance safety and security for Sri Lankans, Hayleys Fentons, in partnership with Bosch as their authorized sales partner, proudly launched a cutting-edge workshop on March 7th, 2023, focused on "AI for video surveillance".
The workshop educated participants on the importance of AI in enhancing security measures and the latest advancements in video surveillance.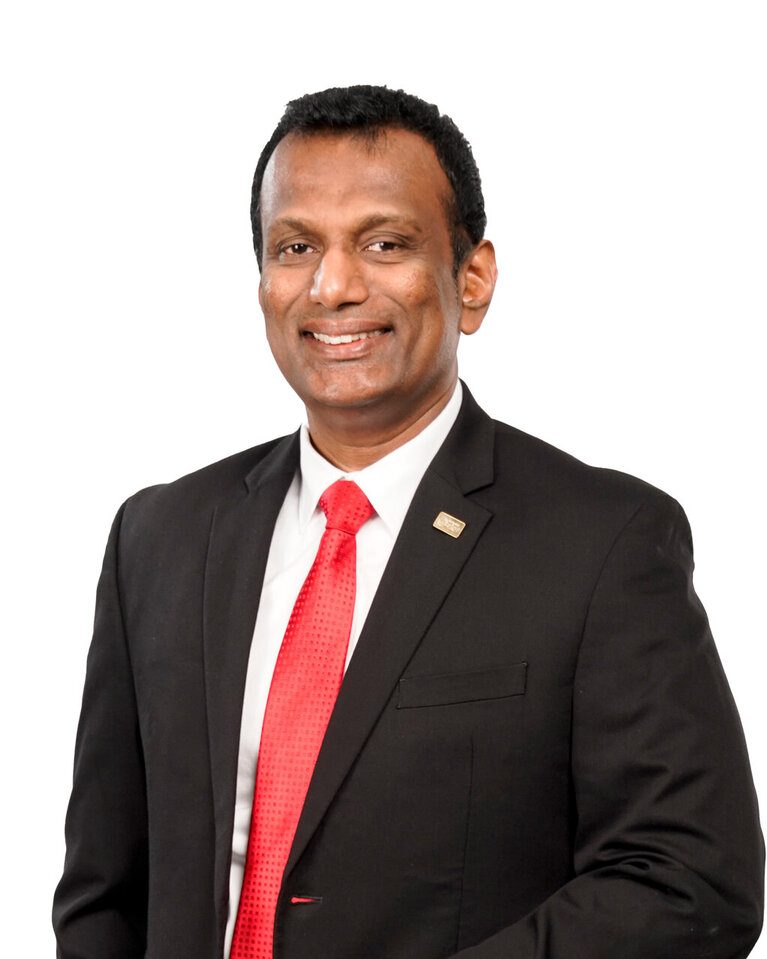 In today's rapidly evolving situation, security concerns are at an all-time high, making it more critical than ever to implement cutting-edge technology to safeguard people and property. As technology becomes increasingly affordable, the use of CCTV camera systems has become more popular in almost all residences and buildings. However, AI technology can take this a step further by providing intelligent video analytics to identify potential threats and provide alerts in real time.
With Bosch's AI-enabled security cameras, customers can tailor the exact needs of their security measures. Bosch scenario management offers 16 analytic rules (Line Crossing/ Object in Field/ Entering Field/ Leaving Field/ Loitering/ Following route/ Idle Object etc), 5 filters (Size/ Aspect Ratio/ Speed/ Color/ Direction), and 4 automatic classifications (Person/ Bike/ Car/ Truck) to detect potential threats in real-time.
These can be used to detect cars parked in restricted areas, loitering in unmanned areas, identification of left objects, count people, provide perimeter protection, detect smoke and flame, auto-track suspicious activity, and many more.
Bosch – the first brand to introduce cameras with cutting-edge intelligence is now equipped with built-in machine-learning capabilities to deliver accurate results. Owners are able to teach the cameras to do specific tasks such as detect user define objects, recognize user define situations, separate objects clustered together, and detect and specify objects by size, shape, colour, etc.
Bosch video systems offer high-quality imaging technology, data management, and the highest levels of data security and privacy protection.
"I am pleased to announce our introduction of cutting-edge AI video surveillance technology to Sri Lanka. Through our partnership with Bosch, we offer our esteemed customers the latest advancements in AI video surveillance systems," said Hasith Prematillake, Managing Director of Hayleys Fentons.
"Our goal is to spearhead a revolution in the security industry of Sri Lanka, ensuring that our valued clients enjoy unparalleled safety and security in their premises. We are confident that this collaboration will help us achieve our mission and exceed their expectations," he added.
(ENDS)
Image Caption: Hasith Prematillake, Managing Director, Fentons Ltd.