M Power Capital., one of the leading corporate finance and investment banking firms in the country, is pleased to announce the appointment of Lakmal Jayarathne as its new CEO with effect from April 2023.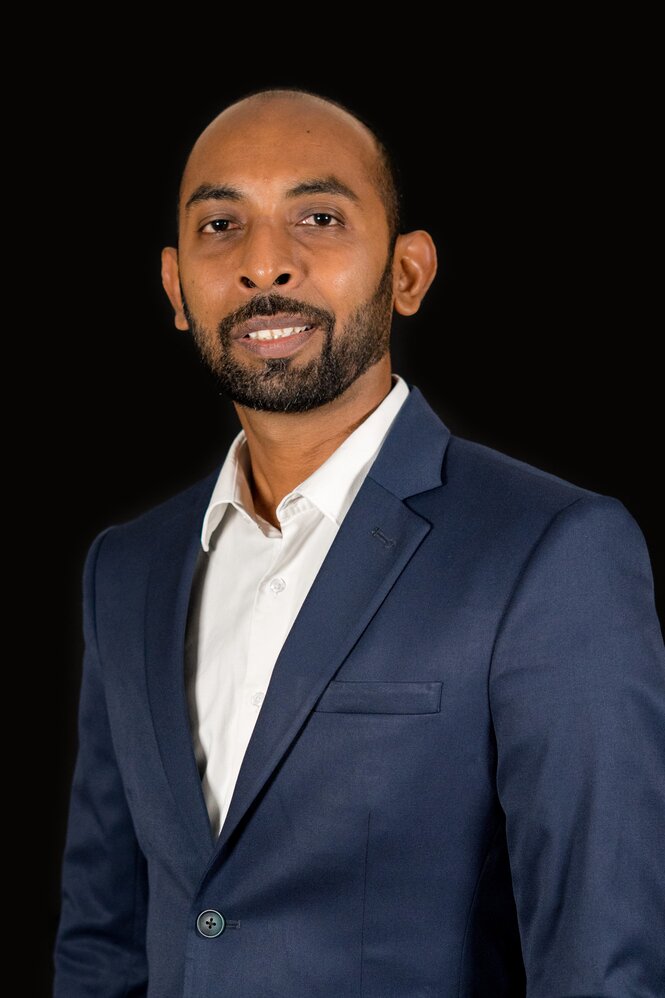 Lakmal, a qualified management accountant, is a very competent investment banker with over 20 years of varied and comprehensive experience in the fast-paced banking industry. Following a stellar career at People's Bank's Treasury as Assistant General Manager, Lakmal brings with him an extensive knowledge of investment banking, investment management, treasury operations, and accounting to the table. He holds an MBA from Federation University, Australia, a Diploma in Investment and Portfolio Management, and is also an Associate Member both at the Certified Practicing Accountants of Australia and the Institute of Bankers, Sri Lanka. Speaking on his new role, Lakmal stated, "I am honoured and excited to join M Power Capital as its CEO. The firm has an exceptional reputation in the industry together with a dynamic, talented young team and I look forward to working with them to further enhance value and the services offered to its diverse client base.
M Power Capital has come a long way since its establishment back in 2014 by a group of industry professionals with operational specialization in a multitude of fields. With Lakmal at the helm as the new CEO, M Power Capital is confident that its position as a leading financial solutions provider in the country will be further strengthened, using his experience to streamline operations and continue innovating for its growing and discerning client base.