Soul of a City, a photography exhibition and sale showcasing a selection of black and white photographs taken during the COVID pandemic in the city of Kandy by Nadija Weeraratne, will be held on Sunday, 26th March 2023, from 10 am to 6.30pm at the Harrold Peiris Gallery, Lionel Wendt, Colombo 7. Nadija hails from a business background and took up photography purely as a hobby.
With over 40 images, the photographer hopes to take you on a journey across time, space, and reality during uncertain times. Each photograph captures moments of stillness alongside its rich beauty in people and places in a state of isolation and a moment in time that had left an indelible mark on people's lives. Despite the prevailing movement restrictions at the time, Nadija followed his passion and turned his isolation into a rich palette of reflections. The photographs depict the impact of a global pandemic on individuals, a city, and homeless people on the streets.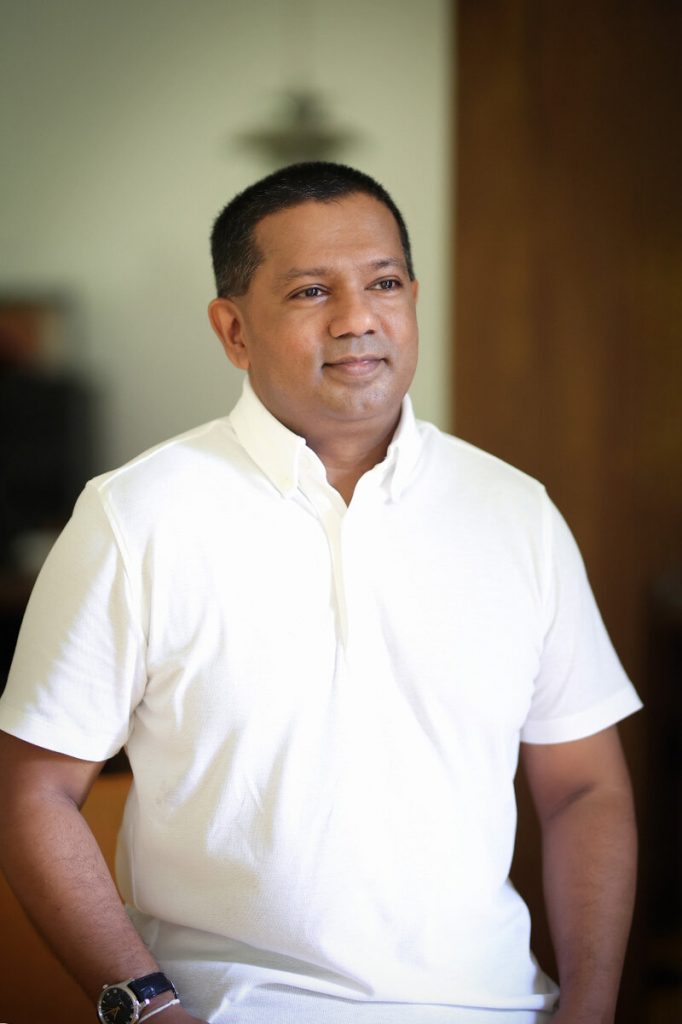 Commenting on the exhibition, Nadija stated, "One of the most beautiful aspects of humanity is how we tend to put our best forward in the worst of times. For many people, the COVID-19 pandemic brought an aura of uncertainty and a level of insecurity that primarily affected low-income earners. But, we could also witness the very best that humanity had to offer, with people from all walks of life coming together to help those in need."
Having had his first introduction to photography by his father at the age of 12, Nadija took years to master photography to produce superior-quality pictures. The turning point in his career was inviting the famous author Carl Muller for a photoshoot. Despite many early rejections, his persistence finally made Muller agree to a photoshoot. Muller was clearly impressed, as he later even used one of these photographs on the cover of one of his books.
His early work also includes a Coffee Table edition covering the "Kandy Esela Perahera," the first of its kind ever published in Sri Lanka, acknowledged by Queen Elizabeth II and H.E. Narendra Modi, Prime Minister of India.
Most photographs were captured while commuting to work and some while accompanying a very dear friend who was distributing much-needed food and rations among low-income earners in and around Kandy town during the height of the first COVID pandemic. During this time, he noticed the silence and tranquility of a city, which would typically be bustling with activity. He decided to capture some images of the tranquility and the people. It is these images that will be showcased at the exhibition.
"Taking a picture is like giving a piece of your soul away. You allow other people to see the world through your eyes. In these images, we will not only see sorrow, pain, and desperation. But we also see love, sacrifice, and resilience" Nadija further stated.
ENDS
Photo Caption- Nadija Weeraratne, Photographer and Organiser of 'Soul of a City' exhibition