Unique views on the Binance Academy website increased by 204% in 2022.
Changpeng Zhao or CZ, CEO and Founder of Binance, said in a keynote speech at Blockchain Week in Busan (BWB): "Education is the best consumer protection measure." Given the disruptive power of blockchain technology and crypto, Binance is a strong advocate for increasing global crypto and blockchain literacy as part of our user protection efforts.
Binance Academy, a leading blockchain and cryptocurrency education platform, has been working closely with the local communities to increase crypto literacy and ramp up educational efforts globally. To reaffirm our ongoing commitment to boost Web 3.0 literacy in 2023, Binance Academy kick-started the year by teaming up with Edukasyon.ph, Philippines' largest education technology platform to introduce the Binance Scholar Philippines Web 3.0 Scholarship. This program was launched to increase opportunities for a broader inclusion of Filipinos in the Web 3.0 industry by enhancing educational outreach in the market. This is one of the many initiatives Binance Academy has planned out for the year. Moving forward, we can expect to see more of such concerted efforts to increase crypto literacy within the region.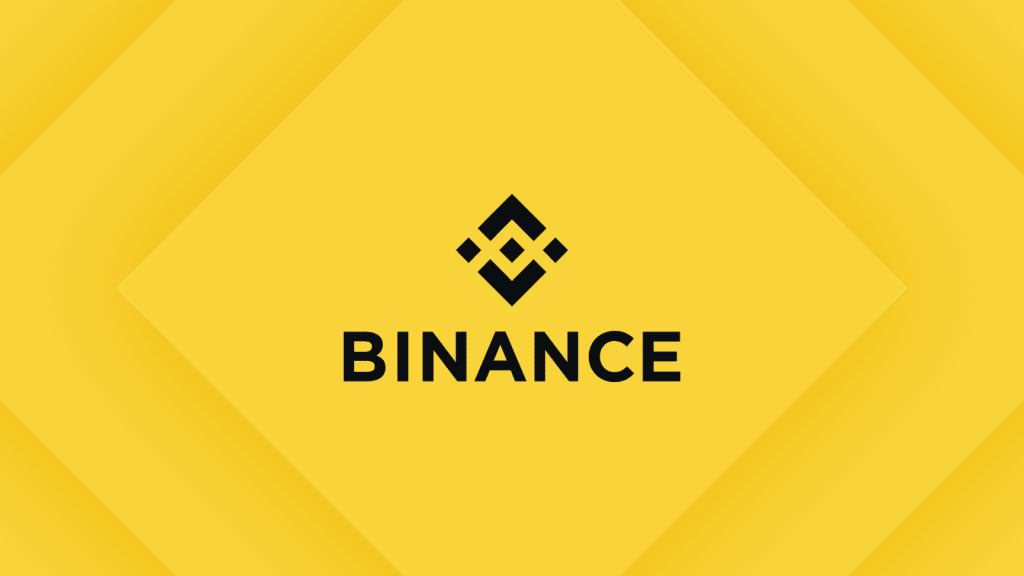 A wrap-up of our efforts in 2022
Across the region, Binance Academy engaged in multiple meaningful collaborations with educational institutions to deliver and enhance opportunities for crypto and Web 3.0 education. As a result of these efforts in 2022, the unique views on Binance Academy website reached a total of about 108M in Asia alone, an increase by 204% of the unique views in 2021.
In the Philippines, Binance Academy partnered with Enderun Colleges to expand educational reach and increase crypto literacy amongst students and educators. As part of the collaboration, Binance Academy provided learning materials and professional training sessions on Web 3.0 and blockchain technology.
Binance Academy also signed a Memorandum of Understanding (MoU) with National Chengchi University (NCCU), one of the leading and highly respected universities in Taiwan, to drive educational projects through industry-academia cooperation. Through this MoU, Binance Academy and NCCU will develop educational programs and joint research to facilitate shared interests in talent cultivation and innovation development in the industry.
In line with the objectives of Binance Academy, Binance further embarked on initiatives to boost educational opportunities for more users. For instance, Binance Australia, in collaboration with Binance Charity, donated US$300K in cryptocurrency to the University of Western Australia to advance the university's Web 3.0 curriculum. The initiative was launched to create more equal opportunities for students to engage with blockchain technology as well as to accelerate crypto literacy.
In August of 2022, Binance entered into a Memorandum of Understanding with the City of Busan, South Korea, to provide assistance in the development of their own blockchain ecosystem. As part of this MoU, Binance Academy takes on the role of providing online resources and educational materials surrounding blockchain to three of the Busan-based universities: Busan University, DongEui University and DongSeo University. Furthermore, Binance Academy partnered with Cross Angle, the operator of Xangle, a digital asset investment information data platform, to interchange educational contents including data and research that each party has.
Meanwhile in India, the "Blockchain for Good" Ideathon was initiated together with the Inter-Institutional Inclusive Innovation Centre (i4c). The ideathon provides a platform for college students across India to come up with solutions that would make the blockchain ecosystem more inclusive and accessible for all. Earlier that year, Binance also held a free webinar called "Crypto for All", where major finance influencers including Neha Nagar, Aditya Saini, and Kashif Raza introduced the fundamentals of blockchain and crypto.
Leon Foong, Head of APAC at Binance, said: "As one of the leaders in the industry, user protection remains to be Binance's top priority and we believe that one of the best forms of consumer protection is user education. In 2022, we engaged in multiple collaborations and outreach across Asia to improve access to localized blockchain education. We also worked with industry research partners to come up with more content that is backed by empirical data. This year, Binance will continue to invest in user education initiatives and embark on global partnerships to educate the world about Web 3.0 and blockchain technology."
ENDS